Carpets To Complement Your Home Interior: What Is Your Style?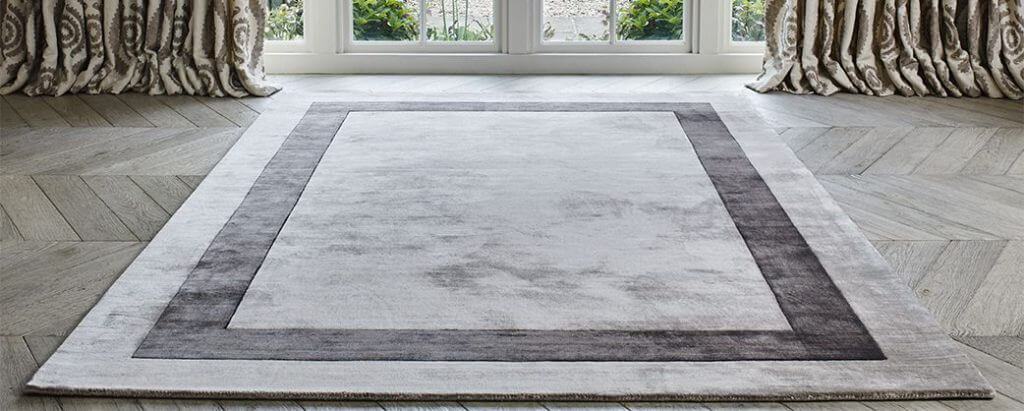 Discover the perfect complement to any room with our wide range of carpets styles. Experience professional, friendly and reliable service at the best-loved carpet shop in Horsham. 
Are you a fan of glam decor? Would you describe your home interior as classic contemporary or urban edgy? As your most respected carpet shop in Horsham, we offer a diverse range of carpets to suit any style of home. We appreciate that every interior is unique, and therefore, should have the right carpet to complement it.
So bring your home to life and discover your true carpet style with our fantastic range of luxury carpets here at Berwicks of Horsham:
Luxury Designer Carpets
Firstly, ff you believe that bold is better then our luxury designer carpet range was made for you. From pin dots to fancy stripes or extra deep velours and more, our luxury designer carpets are the perfect touch to your stylish and elegant home. Create a focal point in your living room, or add a piece of intrigue to any room with our luxury selection.
Standard Carpets
Timeless, budget-friendly and the ideal item for a rental property – our standard carpets are stylish yet, simple. Choose from a twist or cord pile, and discover a new generation of man-made fibres that are extremely easy to clean and hard-wearing. Plus, no need for an underlay as this carpet range comes with either a secondary backing or felt backing.
Lifestyle Carpets
Designed for your home and your lifestyle. Our lifestyle carpet range consists of high-quality crafted materials that allow for heavy use in your home. Our fabulous wool carpets also offer many benefits such as versatility, long lifespan, a great feeling underfoot and are ideal for dining rooms, children's bedrooms, playrooms and more.
Naturals
Finally, add a true piece of personality to your home with our natural woven carpets. From impressive durability to completely budget-friendly, our selection of 'naturals' is sure to elevate your home interior. From Seagrass to Coir Matting, embrace the beauty of the bristles and show off your natural style.
Carpet at Berwicks of Horsham
Find the carpet that fits your home interior perfectly here at Berwicks of Horsham. As your flooring specialists, we are here to offer you support, advice and answer any questions you have. Get in touch with us today!