4 Steps To Finding The Perfect Luxury Carpet For Your Home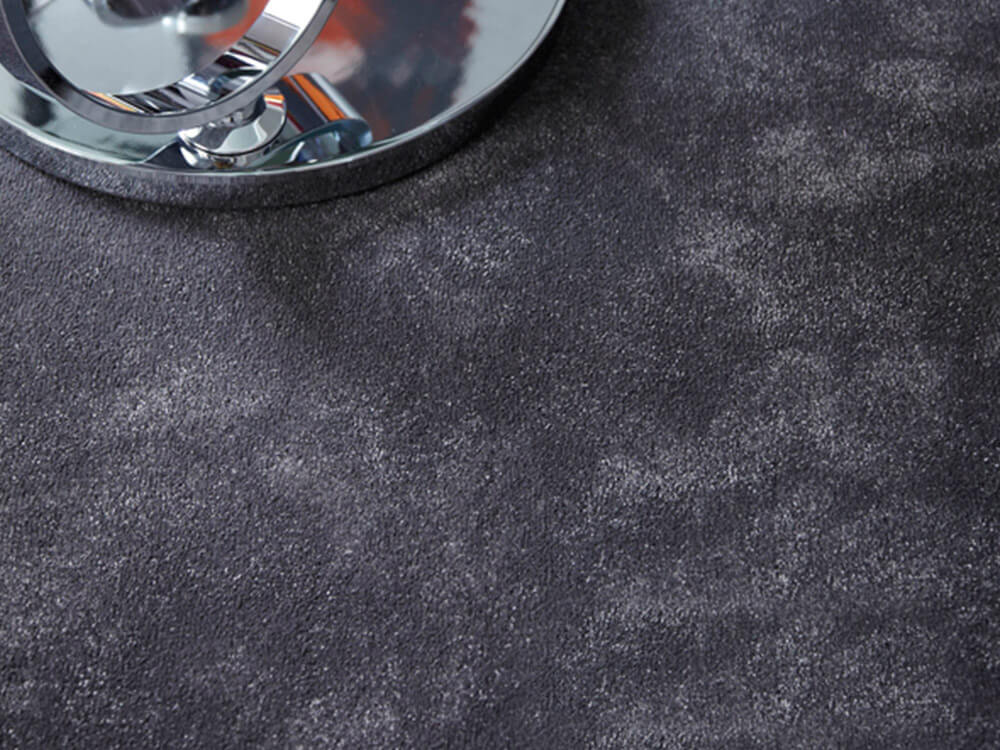 Experience ultimate luxury with Horsham carpets
On the hunt for the finest Horsham carpets? Are you ready to make a bold and beautiful statement in your home with a touch of luxury? Put your search to an end, and let Berwicks Of Horsham help you find the perfect luxury carpet for you.
From chic stripes to fancy pin dots and more, at Berwicks of Horsham, we have a vast range of designer carpets to suit all styles. But first, there are a few simple steps and tricks you can follow to help make your luxury carpet search that much easier.
If you're going to invest in a luxurious designer carpet to make the perfect focal point in your living room or perhaps a bold statement for your stairs, then you'll want to make sure you have zero regrets when it comes to making the final purchase. We encourage potential customers to visit our luxury Horsham carpets showroom and keep these 4 steps in mind:
1. Read The Label
Educate yourself by always reading the label. Be knowledgeable of the types of materials, care instructions and more so that you can better predict how it will stand the test of time. Plus, reading the label may also help to avoid bringing in any harmful chemical additives to your home.
2. Examine Samples
If you're in the market for luxury, then you'll want to make sure that the carpet you choose lives up to its name. Take the time to examine various carpet samples. Look at its density (thickness of the fibres) and weight, as these will be determining factors to the overall quality of the carpet.
3. Collect Brochures
Collecting brochures allows you to get a true visual of the new carpet within your home. Begin to visualise how your desired carpet will best serve your particular interior or seek out decor inspiration and creative new style ideas.
4. Ask Questions
If you are unsure, just ask. Our passionate and experienced team here at Berwicks of Horsham are always happy to discuss your needs and visions. We are confident we can find you the perfect luxury carpet for your home, so please do not hesitate to ask for our advice.