Why Underfloor Heating Is The Best Decision You'll Ever Make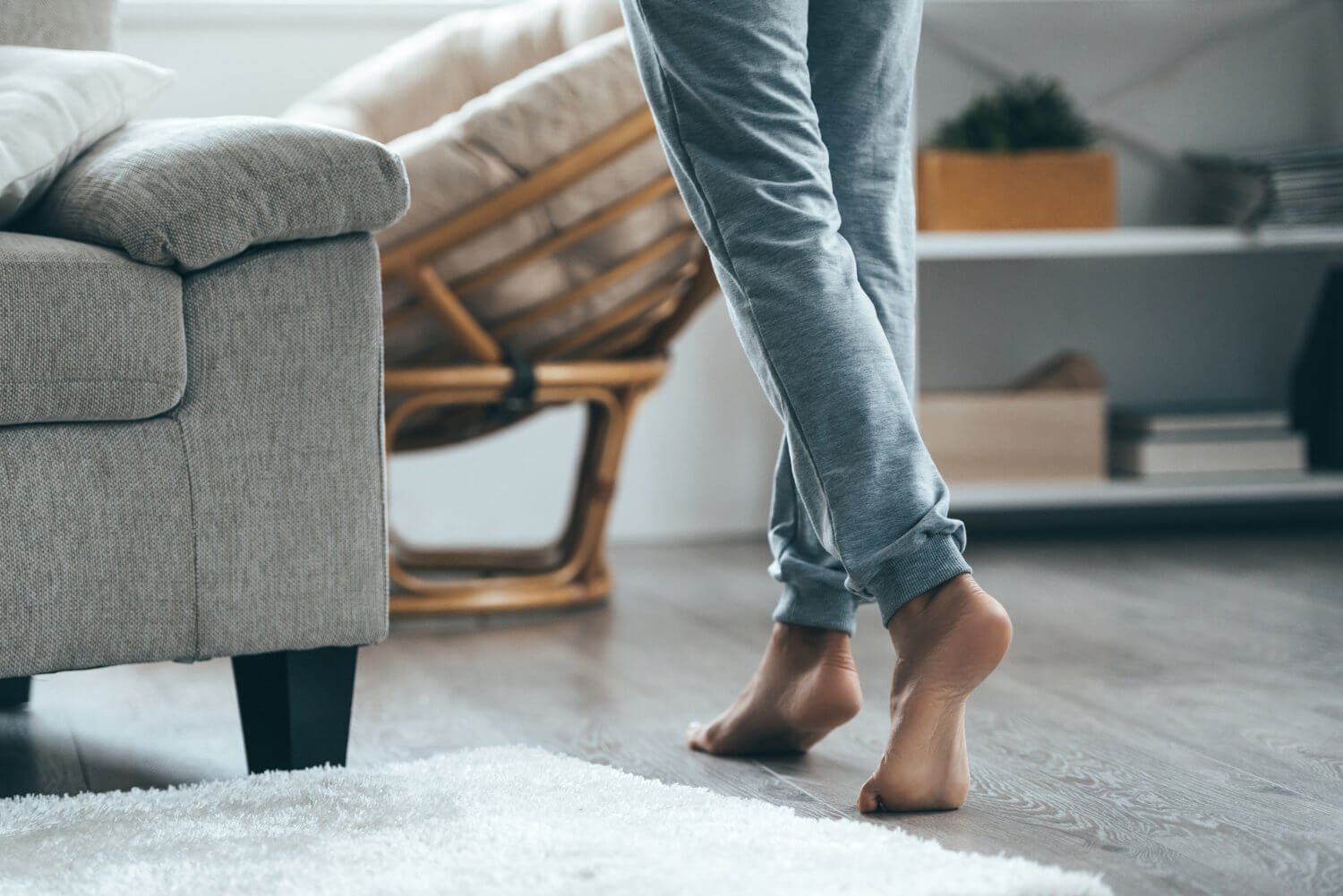 Step into a world of warmth, comfort, and all-around pleasant living with the magic of underfloor heating. As your expert specialists in carpets, flooring and underfloor heating, we provide a trouble-free and professional installation service. We will also meet your exact requirements and budget.
The secret weapon to combat all those cold and dreary days is alive and well – so are you ready to turn up the heat? Save your frozen toes and live a life of pure comfort with underfloor heating.
There are plenty of wonderful benefits that floor heating has to offer. Read on to discover why investing in the heating system of the future is the best decision you'll ever make.
A Worthy Energy Investment
Did you know that below-floor heating systems use far less energy than your conventional radiators? Turn your home into a cost-effective, energy-saving living environment with floor heating. Whether you're planning to renovate or looking to make a few modifications to your home, our 'Devi' electrical underfloor heating system will provide you with up to 12% energy savings. So why not live smarter and warmer with a worthy energy investment?
Friendly To All Floor Types
From ceramic and stone to laminate wood floors, our floor heating installation services certainly do not discriminate. We supply and install 'Devi' electrical underfloor heating, which can be laid under ceramic, stone, Karndean, or any vinyl floor covering. Plus, for engineered and laminate wood floors, we supply and install 'Heat Mats' under a laminate system which is fitted on 6mm deep insulation panels. We have years of experience working with various carpets, flooring and floor heating. We are fully equipped to deliver the system that is best for you.
Caters To Your Comfort
The reality is, feeling the incredible warmth beneath your toes and having even distribution of heat throughout your home is extremely satisfying. Underfloor heating completely caters to your comfort. Everyone certainly deserves to experience top-quality comfort in their own home, at all times.
Would you like to learn more about our installation services for carpets, flooring and underfloor heating? Get in touch with our team today – we look forward to elevating your living space!