Understanding The Different Types Of Carpets & Their Benefits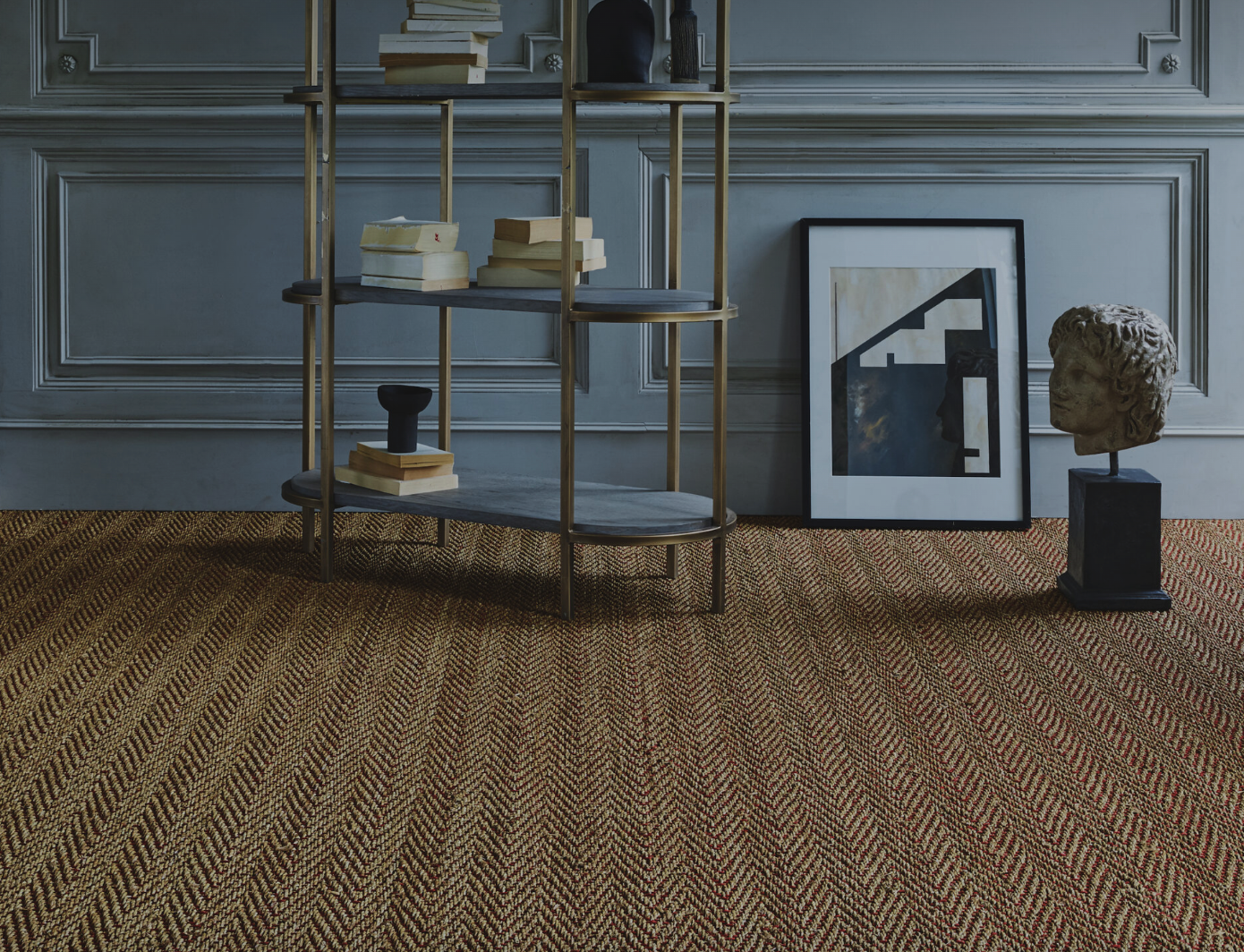 If you are finding it challenging to decide which new carpet to choose then we at Berwicks of Horsham have put together a comprehensive guide on carpet selection and will cover five types of carpeting. Keep reading to examine each of the carpeting varieties in detail and by the end you could become a carpet guru.
Luxury Designer Carpets
Luxury designer carpets can give your home a new enriched look. These carpet choices are available in striped, pin-dot, tartan, extra-deep velvet and dazzling plain tones. Our designer collections provide a new colour palette, allowing us to locate the perfect luxury carpet to match any decor. They will look great in the living room, on a staircase or as rugs to liven up any space with colour and interest.
Lifestyle Carpets
We at Berwicks of Horsham know how significant selecting a new carpet is for your home, even if you have a busy and hectic life. If this is the case our fantastic lifestyle carpets provide a wide selection of wool and stain-free options to make your choice easier.
Standard Carpets
Standard carpets are perfect for any home that is on a budget. This carpet type is created using the newest generation of artificial fibres. They are fantastic, reasonably priced and available with either a felt or secondary backing, which is intended for use with an underlay.
Natural Fibre Carpets
Natural fibre carpets are positively bristling with vitality thanks to their durability and authentic woven look. They offer a wide variety of stripes and herringbone patterns and are also dye-responsive.
Luxury Rugs
Luxury rugs are perfect for decorating your living rooms or bedrooms. They add a freshness to your house and keep the flooring a little warmer. At Berwicks of Horsham, we have a wide range of luxury rugs from which you can choose based on your house decor.
Contact Us
Now that you know all there is to know about the different types of carpets, why not purchase one today? Contact us to find out more.