Comparing Different Flooring Types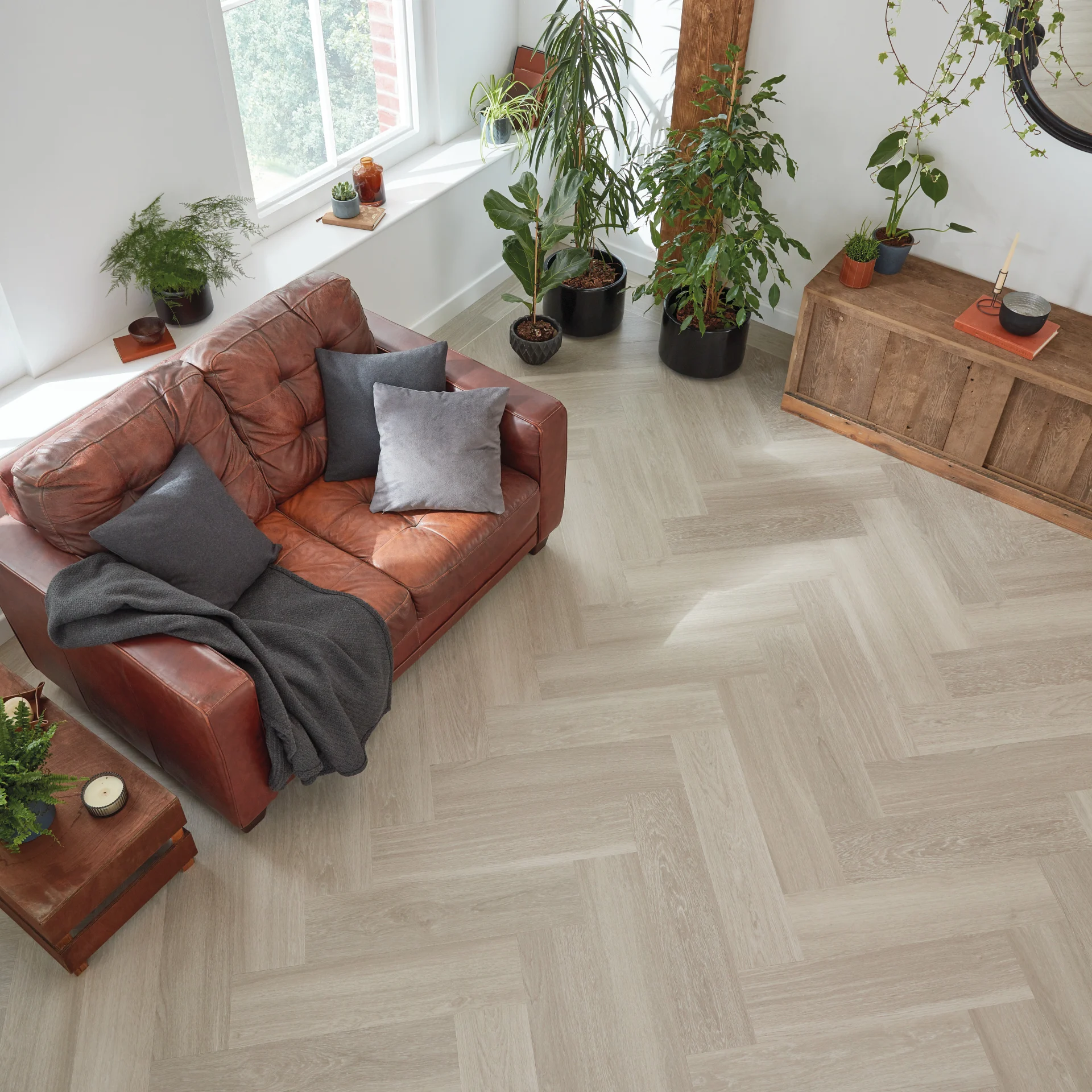 Commercial, vinyl and amtico are all popular options when it comes to deciding on a new type of flooring. In today's blog post, we at Berwicks Of Horsham have set about comparing all three flooring types to make your decision that little bit easier.
Commercial Flooring
Commercial flooring can encompass a wide variety of flooring options. This includes vinyl, hardwood and tile, just to name a few. Here at Berwicks of Horsham, our commercial flooring is designed to cope with a large amount of traffic, meaning that your flooring won't get worn out easily and will last for a long period of time.
Vinyl Flooring
Vinyl flooring is another great choice due to its durability, easy maintenance and affordability. It also comes in a variety of colours and styles, including wood, stone and tile. Vinyl flooring can be installed in sheets, tiles or planks and like commercial flooring, works well in high traffic areas like retail stores, hospitals and schools.
Amtico Flooring
Amtico flooring is a luxury vinyl tile (LVT) product that offers high end style and durability. It has various designs, from classic wood and stone looks to more contemporary patterns and colours. Amtico flooring is highly durable and can also be laid in high traffic areas. The only slight drawback is that it is more expensive than standard vinyl flooring.
Contact Us
We at Berwicks Of Horsham have been offering our flooring services for almost 60 years. We have an amazing team that you can rely on to give your floor a completely new look. Our flooring is also priced extremely reasonably whilst still offering exceptional performance. Please do feel free to contact us today to find out more about our range of flooring types. We look forward to hearing from and hopefully being of service to you.