How Vinyl Flooring Can Transform Your Property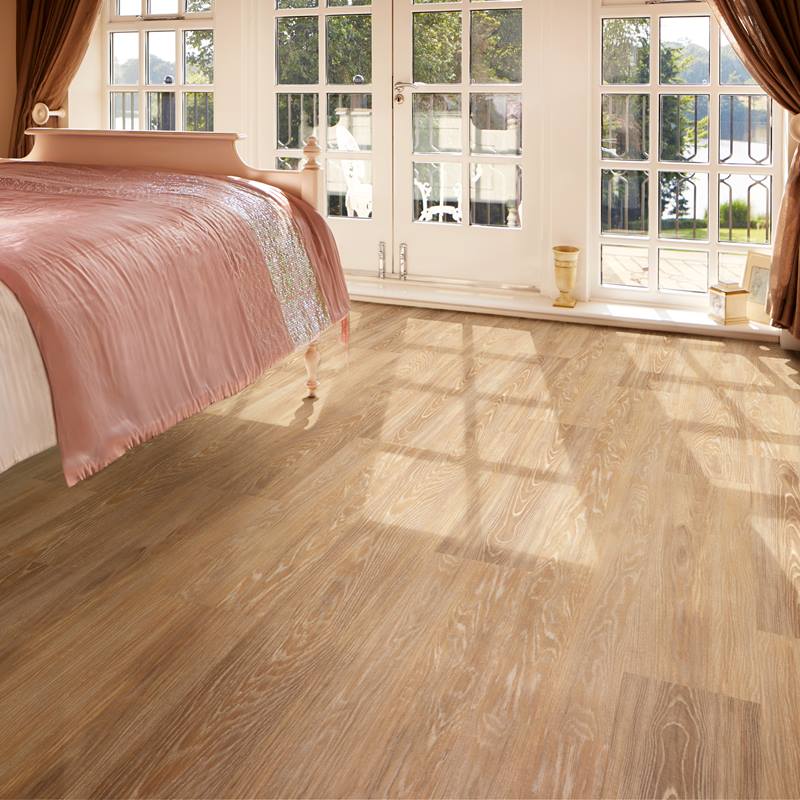 Vinyl flooring is quite popular right now, be it for homes, businesses or retail establishments. There are several benefits to utilising vinyl for your floor. One is that it looks great and is comfortable to walk on. It is also simple to install, clean and maintain. In addition to this, it is also robust, sturdy and long-lasting, even in regions with heavy foot traffic.
Vinyl has undergone amazing technological advancements. You can now choose between loose vinyl tiles and boards. You may choose wood-like vinyl flooring, genuine stone flooring or a floor with a modern, sophisticated abstract style.
People are now realising that vinyl is one of the best flooring options available today, whether for household or commercial use. When you choose vinyl flooring, you have several design possibilities. There are many styles to pick from in a variety of colours and tones. You may also select the texture you like, from completely smooth and even to an elegant pebbled effect. Non-slip finish treatments are available too in order to add further protection.
The price of vinyl flooring is extremely reasonable despite its rich and exquisite appearance. Aside from the initial savings it is also highly cost effective due to it being long-lasting. It is so robust and durable that you won't have to spend money on regular upkeep either.
Many individuals like vinyl because of the ease with which it can be kept clean and sanitary. Vinyl is extremely water-resistant and has very few seams. This combo helps you to keep germs off the floor. You can maintain your floor by simply applying disinfectant treatments, making it safe for youngsters to crawl or play on. Because of this specific benefit, parents with asthmatic or allergic children typically choose vinyl flooring.
If you are looking for vinyl flooring services at an affordable price, please feel free to contact us today at Berwicks Of Horsham for a free quote and consultation.