What Benefits Can Amtico Flooring Bring To Your Home?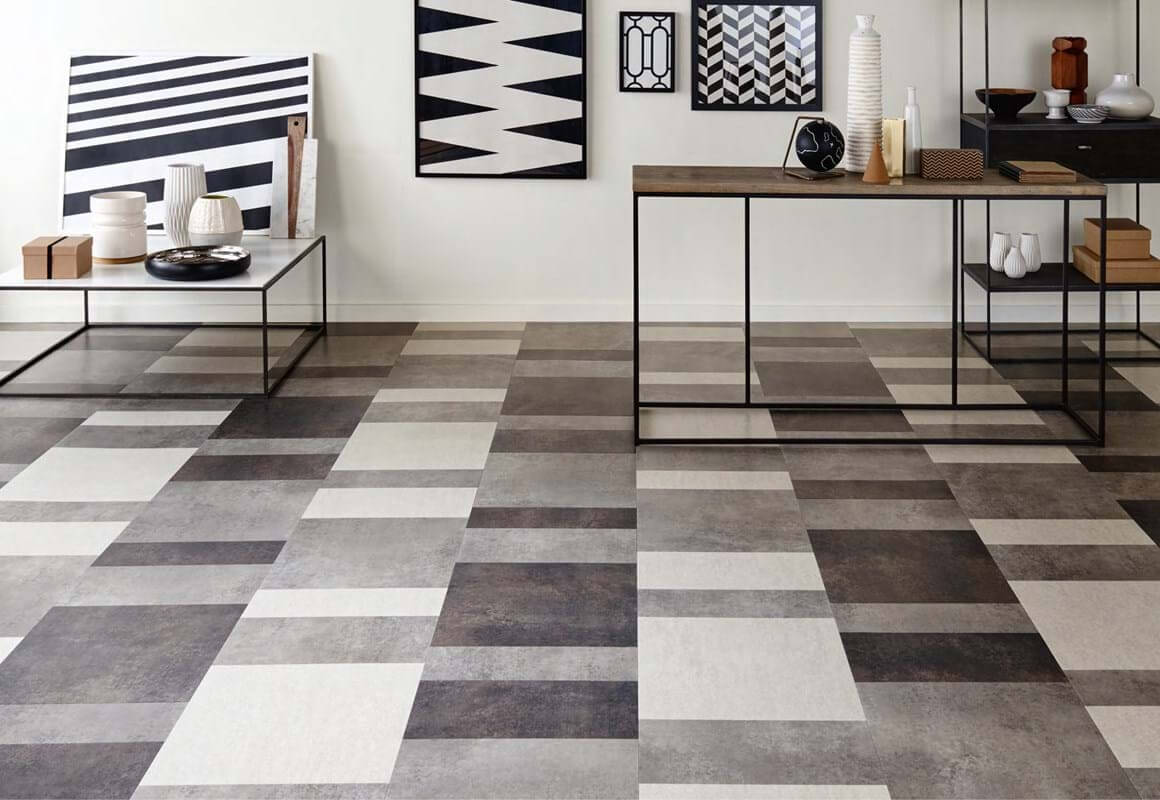 All around the world, the Amtico flooring industry has evolved. This is why you need professionals like us at Berwicks Of Horsham to help when it comes to choosing the right type of flooring for your property. Ensuring our customers receive the best possible flooring solutions is where we specialise and we achieve this by collaborating with flooring companies that create high-quality floor tiles, luxury vinyl tiles and even engineered/laminate flooring.
Why should you choose premium vinyl tiles from Amtico?
As carpet installers, we know that each client has a unique set of preferences when it comes to furnishings their properties. Thankfully, Amtico flooring is extremely adaptable with many styles to choose from. They provide three primary, distinctive collections from which to choose, giving you a range of options.
Benefits of Amtico flooring
Amtico luxury vinyl flooring offers several advantages for both residential and business spaces. The following is a list of a few of these benefits:
Easy to maintain
The upkeep of a premium vinyl floor from Amtico is minimal. They are straightforward to maintain, and if broken, they are just as simple to replace or fix. This means that you can rely on your luxury flooring for years to come.
Unique designs
Amtico flooring offers thousands of different styles. You can also create your own distinctive design or look in any place, whether in your home or in a business environment, by selecting various colours, motifs and patterns.
Durability
Amtico flooring's vinyl tiles exhibit outstanding durability and resistance. This is due to the heat-induced layer compression that creates each tile. The compression results in a finished product that is incredibly resilient and strong.
If you would like to find out more about getting Amtico flooring installed in your property, feel free to contact us today at Berwicks Of Horsham.